About Us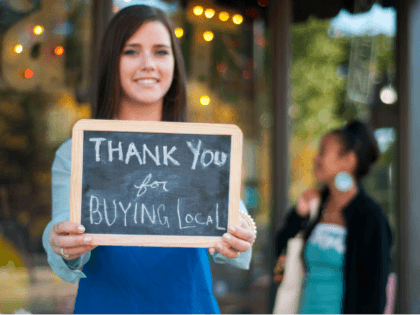 Davis & Davis Insurance Agency, Inc. is located at 401 6th St. North in Clanton. The business, which serves customers all over Central Alabama provides all types of insurance, including auto, home, life, commercial and bonds.
"Its a very humbling experience to follow in the footsteps of your father and grandfather," Davis said. "I have truly been blessed with that opportunity. Following those two has elevated the standard. With years of honesty, integrity and old fashioned hard work, they raised the bar of success for me."
"Our agency goal is to meet needs. Each customer has his or her own special needs unique to anyone else. We try to understand those special needs and make every effort we can to solve them."
"Call our agency for support and assistance with your insurance needs. We endeavor to meet needs and solve problems."
Anyone wanting more information can call (205)755-1200, (800)264-6787 or e-mail the agency at bill@davisdavisins.com.